2 Hour Oak Valley Sip & Cycle tour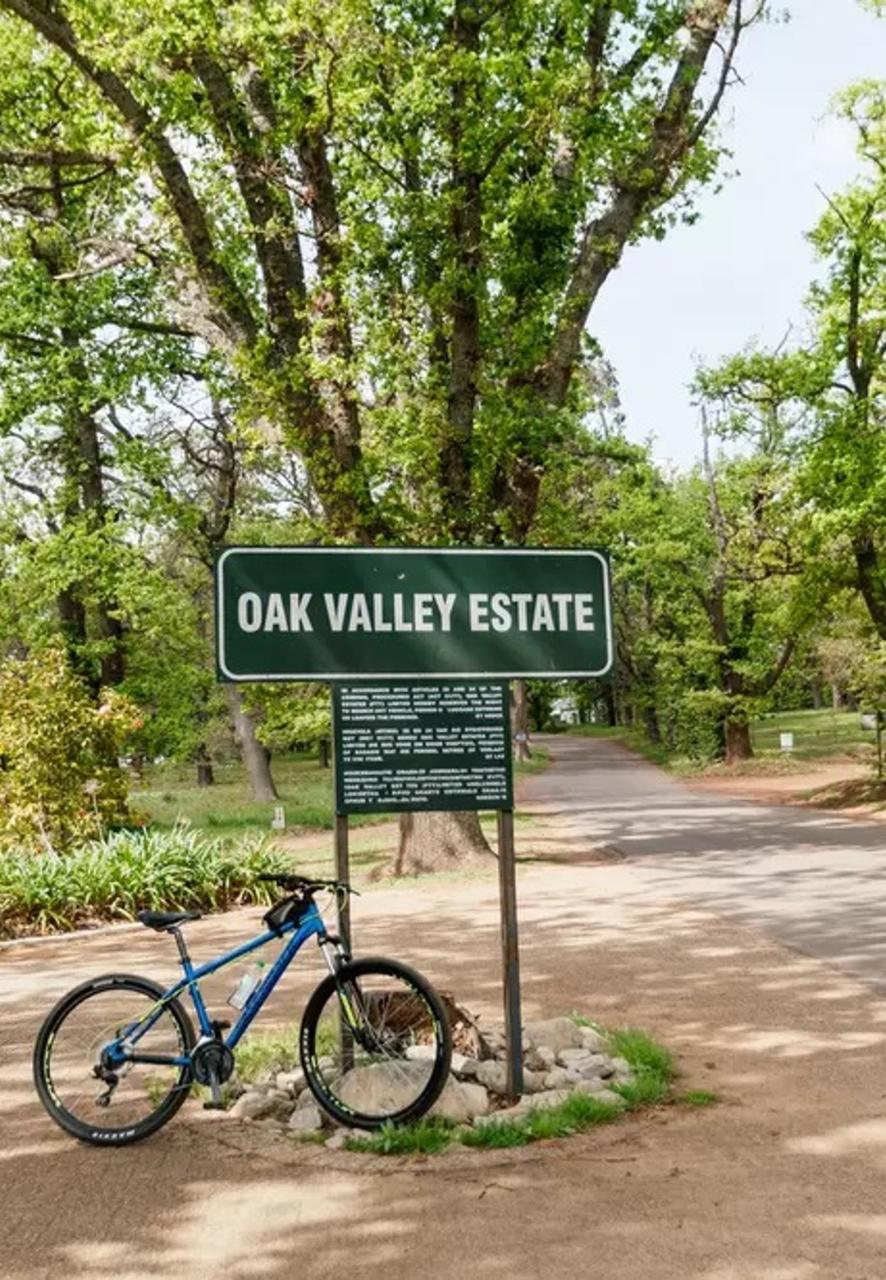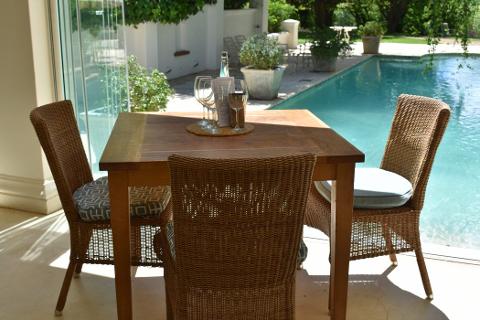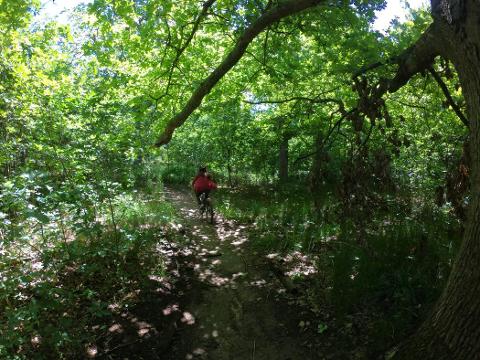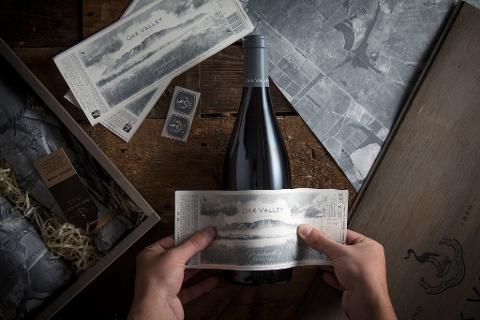 Duration: 2 Hours (approx.)
Location: Elgin, Western Cape
Product code: MTB2HOVSCT
Possibly the best use of two hours ever. This gorgeously scenic two-hour tour pedals you past age-old oak trees, rolling wheat fields, emerald green cattle pastures, and deposits you at the entrance to the Oak Valley Estate winery for a sumptuous tasting experience. Enjoy the fruits of your labour at the Pool Room Restaurant, where you get to indulge in 3 - 5 of the estate's best vintages, before a short cycle back to the start.

MIN/MAX:
Minimum of 2


INCLUDED:
· A trained guide
· Silverback STRIDE 275 MD Mountain Bike and a Helmet
· A day permit to access trails
· Water and a light snack
· Wine tasting experience at the estate.
EXCLUDED:
· Cycling gear
· Lunch
· Gratuities
· Any additional wine purchases made
ADDITIONAL INFORMATION:
· Clients are to be aware that this tour includes 5km of cycling. It is suggested that they are capable of cycling the distance including various inclines and declines.
· Clients to take note that cycling is done off-road, not on paved cycling paths.
· Routes may vary as trails are closed during stormy weather and day after to protect long-term quality of trails.
· The meeting location of the tour is the Elgin Railway Market (GPS: -34°15'25.50; +19°04'30.09)
· The Elgin Railway Market is only open on weekends with all its traders, however, there is a small coffee shop on site that is open 7 days week.
· The age limit for this tour is 16 years old.
· Children younger than 18 years old will be offered juice or soda as a tasting substitution.
TRANSPORT:
· Transport to the start of the tour is not included.
STARTING AND ENDING TIMES:
Monday to Sunday
· 10h00 – 12h00
· 12h30 – 14h30
· 15h00 - 17h00